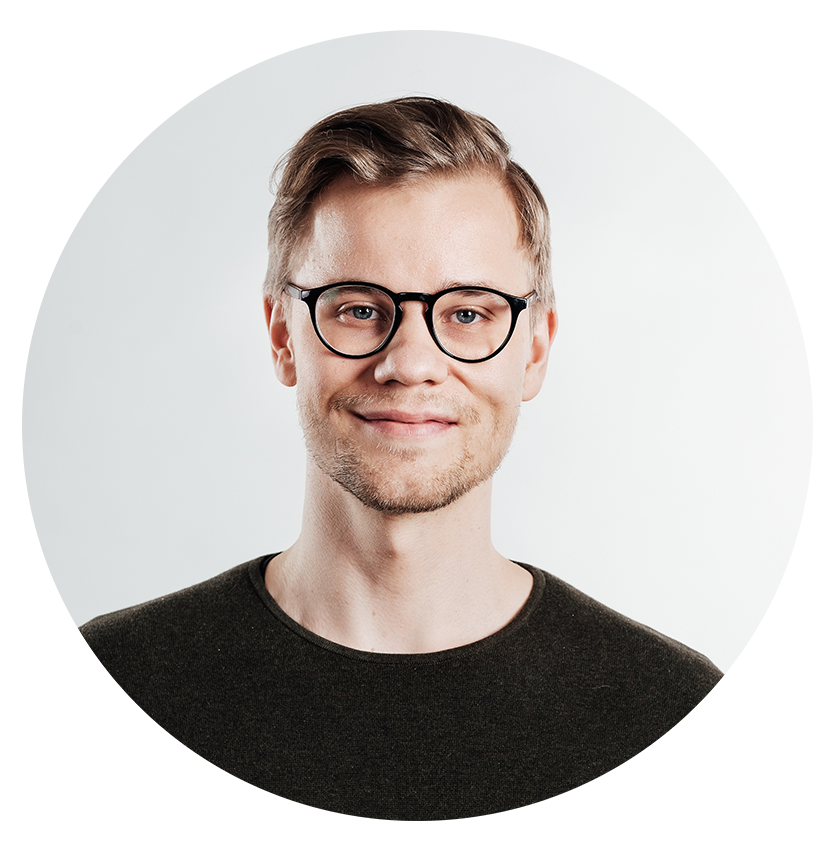 I'm an illustrator and animator from Helsinki, Finland. 
I often bring drawings to life with different animation techniques, since well-crafted animations perform better than still images in most media. 
I team up regularly with my network professionals, from sound designers and branding specialists to game developers and VFX artists. This way, I'm able to provide the perfect combination of skills needed for different types of projects. I also help my clients to select the best media for each project, ranging from social media to digital screens and game apps.
On my free time I enjoy rock climbing and experimenting with new drawing styles. 
For business inquiries, send me a message using the form below or by email to info@petter.design.
I'm happy to connect on Instagram or LinkedIn.
All the best,
Terveisin,